The wait is over for Apple fans. Apple has quietly launched third-generation of its wireless earbuds AirPods. Called AirPods Pro, the all-new earbuds boasts of several new features. The company has also announced the India pricing and availability of AirPods Pro. Here's everything you need to know about Apple's most expensive headphones…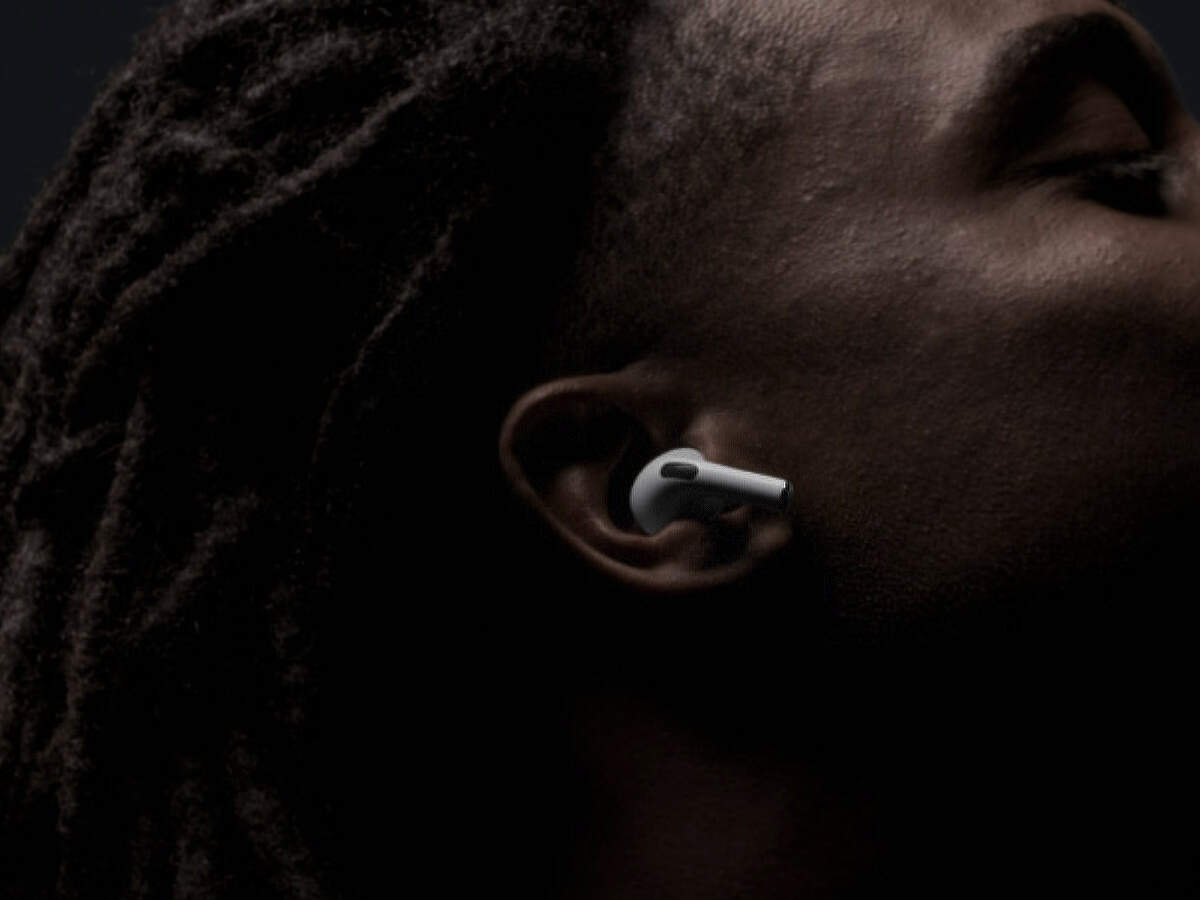 2 / 14
Apple AirPods Pro price in India
Apple AirPods Pro are priced at Rs 24,900 In India. The current-generation AirPods are priced at Rs 18,000 onwards.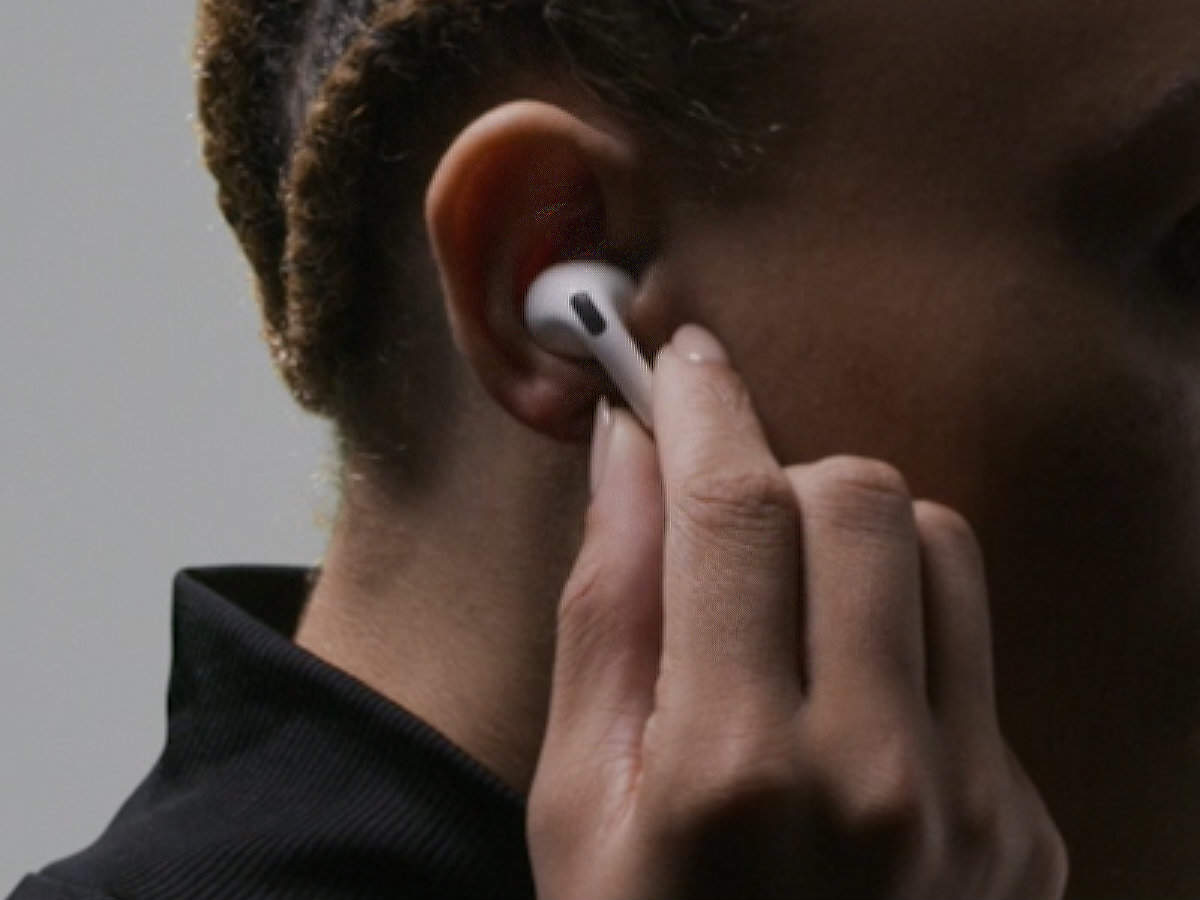 3 / 14
Availability of AirPods Pro in India
The wireless earbuds AirPods Pro are expected to arrive soon in India, with no exact date revealed.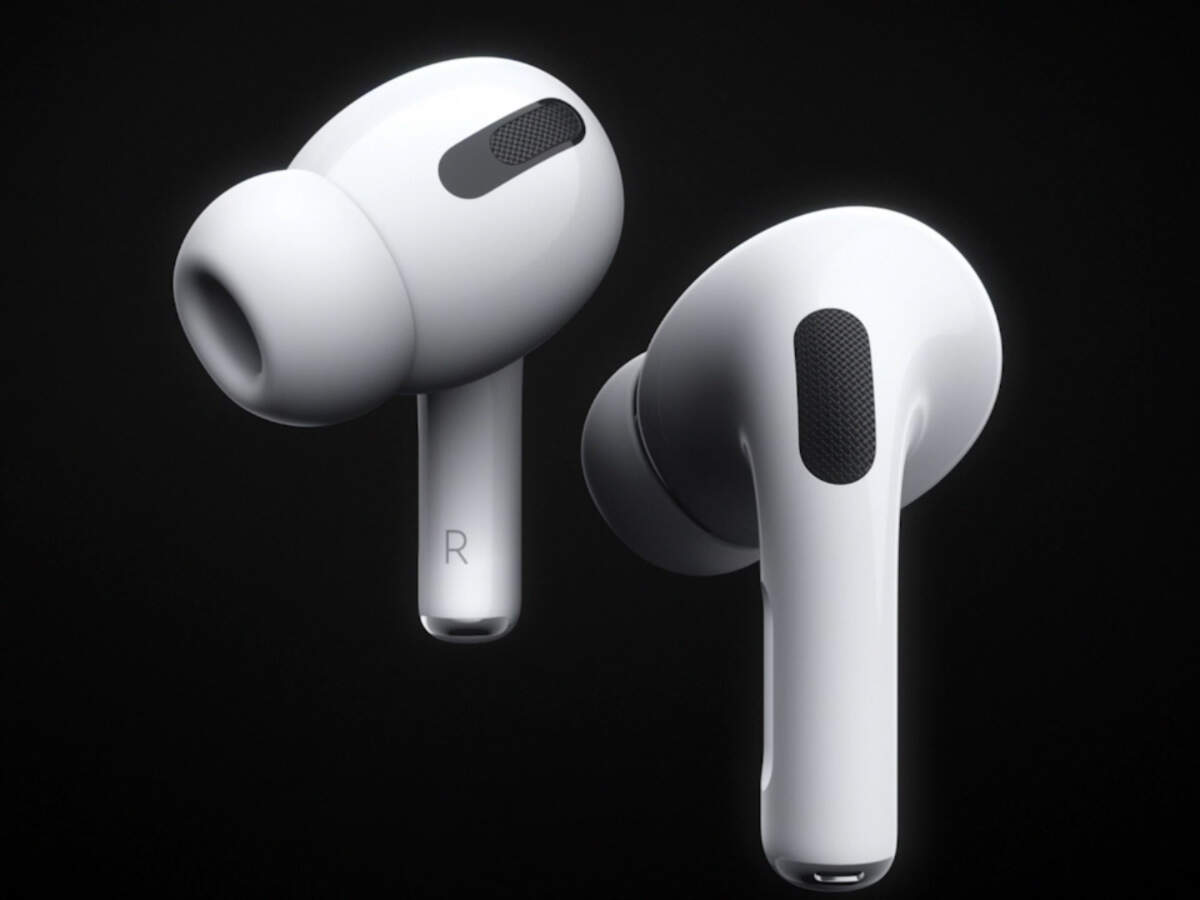 4 / 14
Slight change in design
AirPods Pro come with in-ear design unlike the current and previous-generation AirPods which sits in users' ears.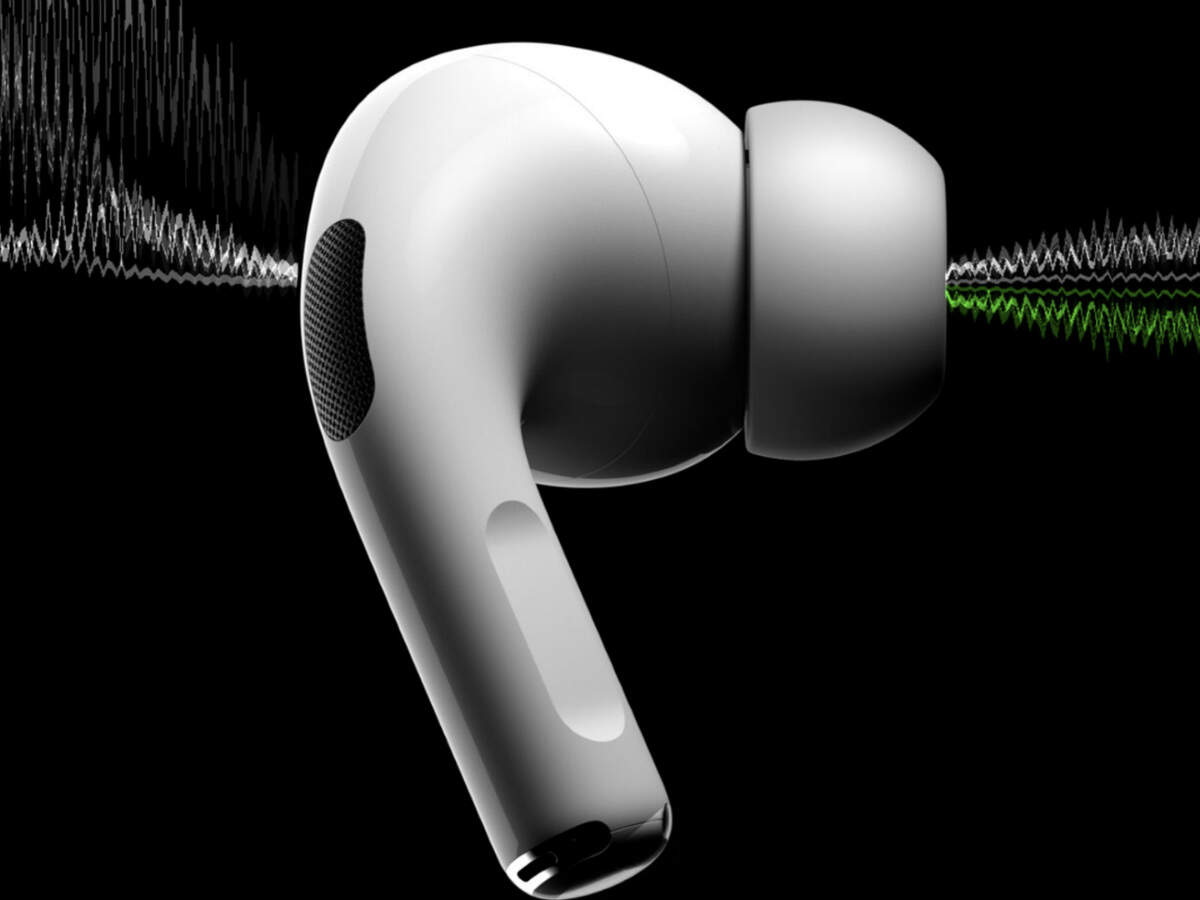 Apple has bad news for all those waiting for new colour/colours in AirPods. AirPods Pro too come in White colour only.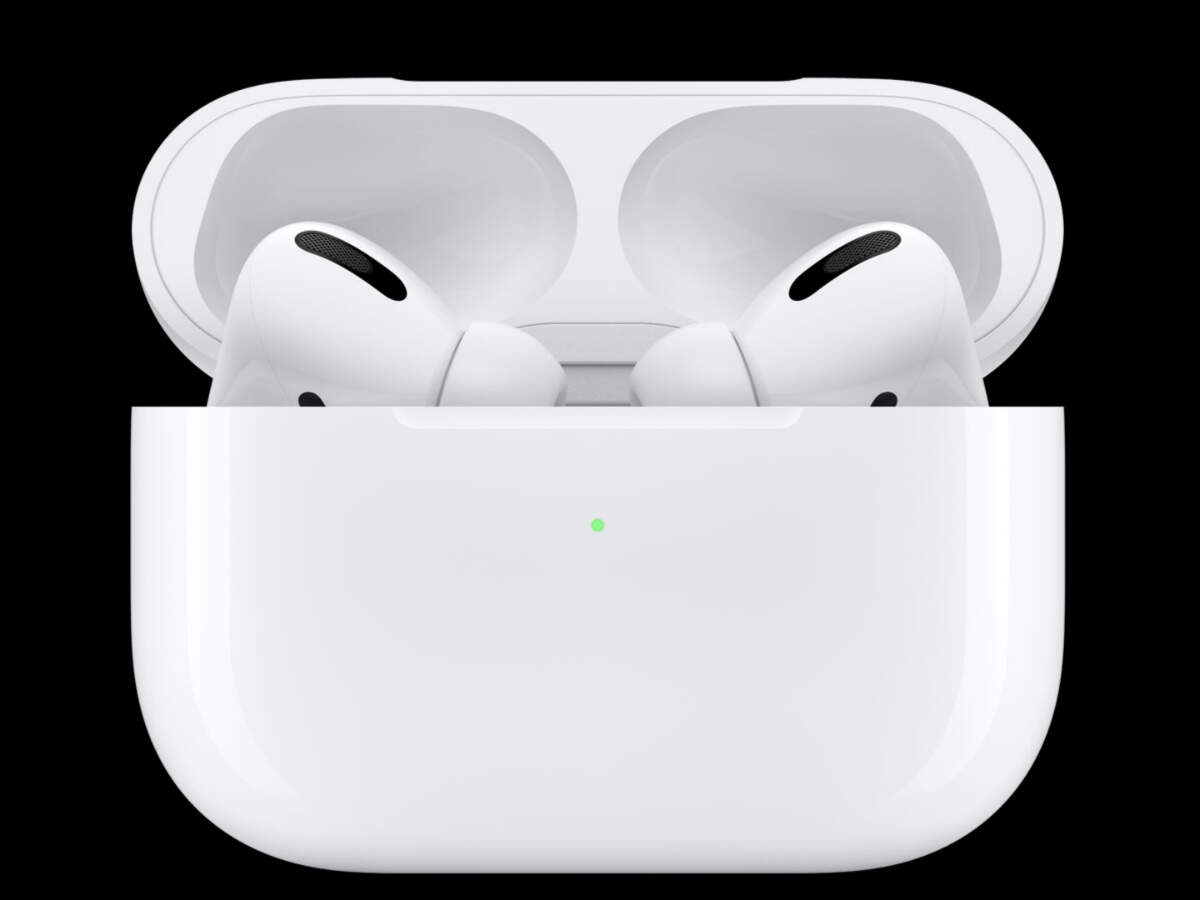 6 / 14
The biggest highlight of AirPods 2
The key highlight of AirPods 2 is the Active Noise Cancellation (ANC) feature.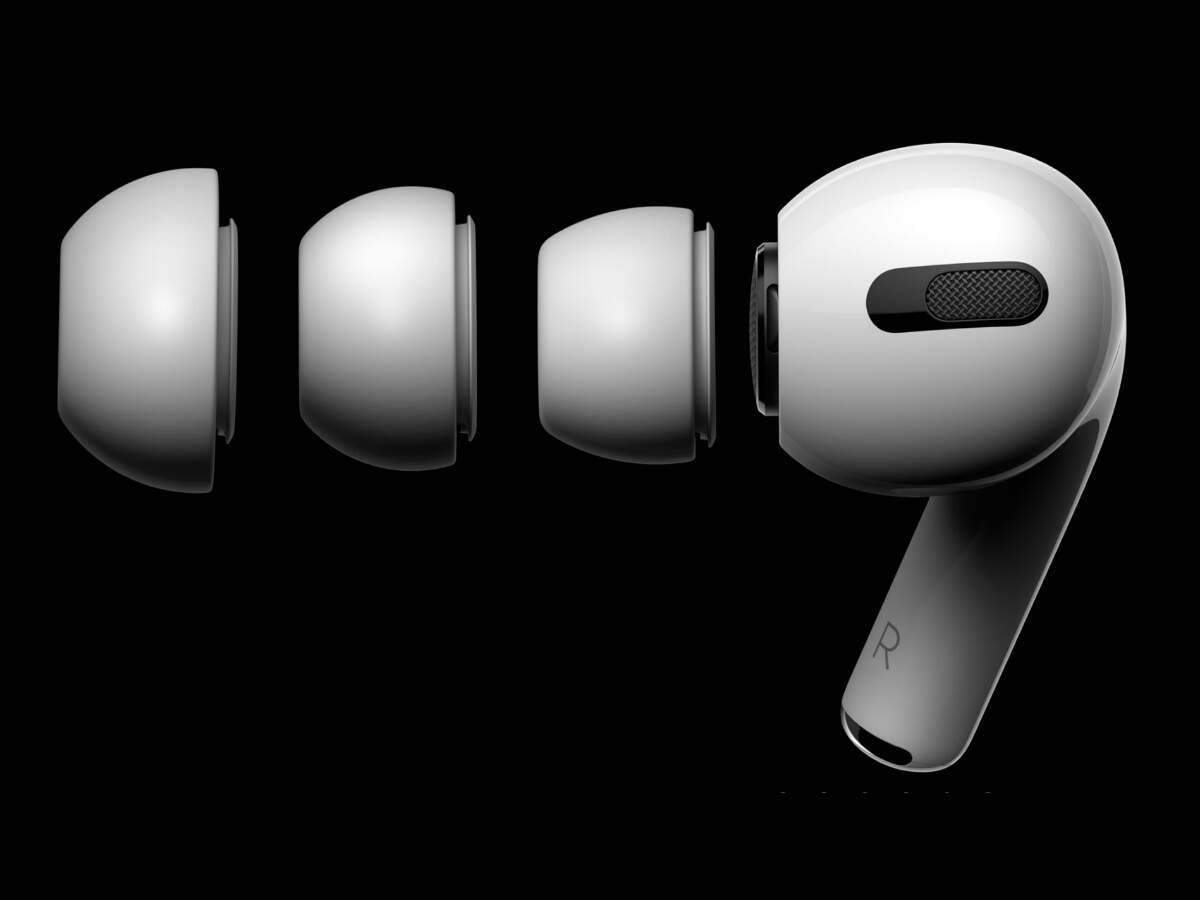 7 / 14
Comes with three silicon tip sizes for better fit
Apple AirPods Pro come with three flexible silicon tip sizes – Large, Medium and Small. There's an Ear Tip test to help users decide the size they require. The company claims that the ear tips fit to the shape of the ear for a secure fit.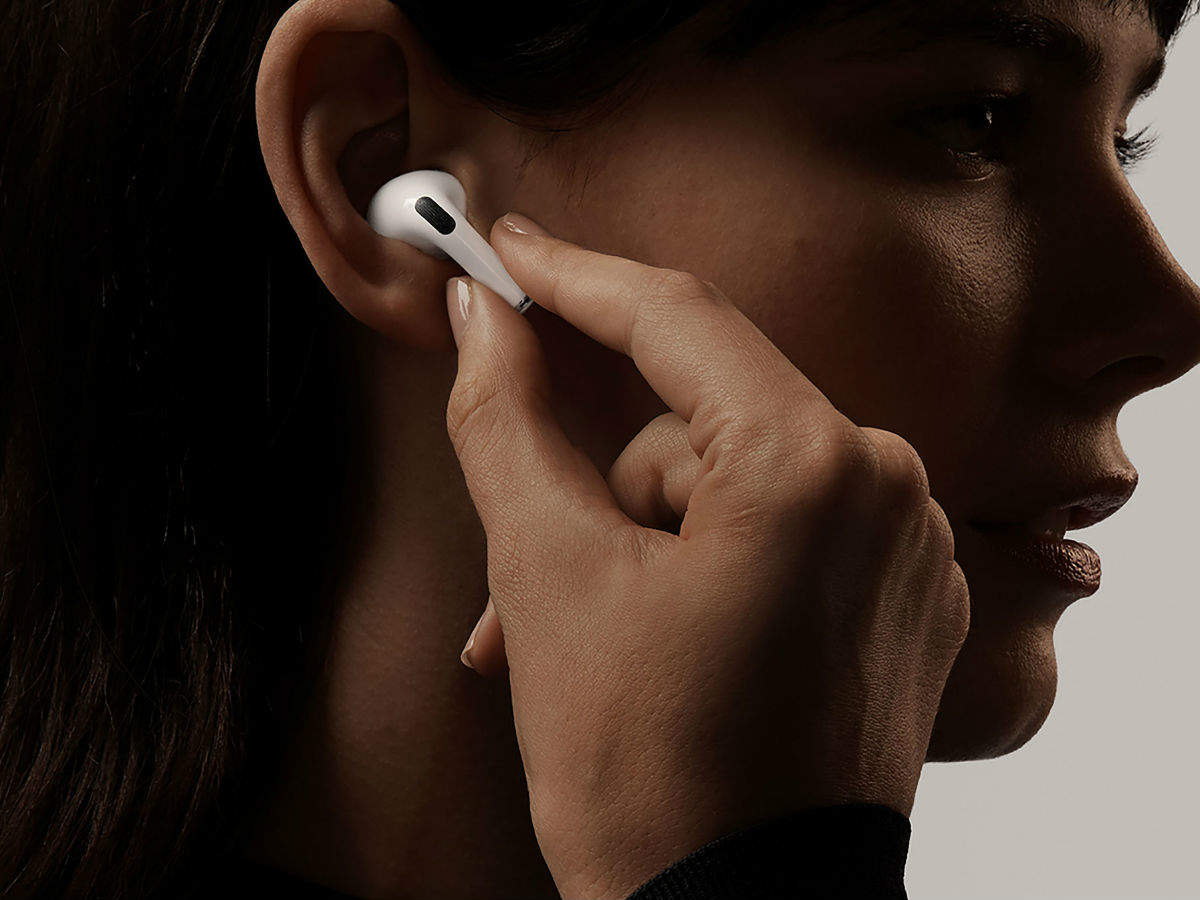 8 / 14
AirPods Pro are powered by same chip as the current-generation AirPods
Powered by H1 chip, the AirPods Pro also has an amplifier to remove the ambient noise
9 / 14
The earbuds gives you access to Siri and has 10 audio cores for low latency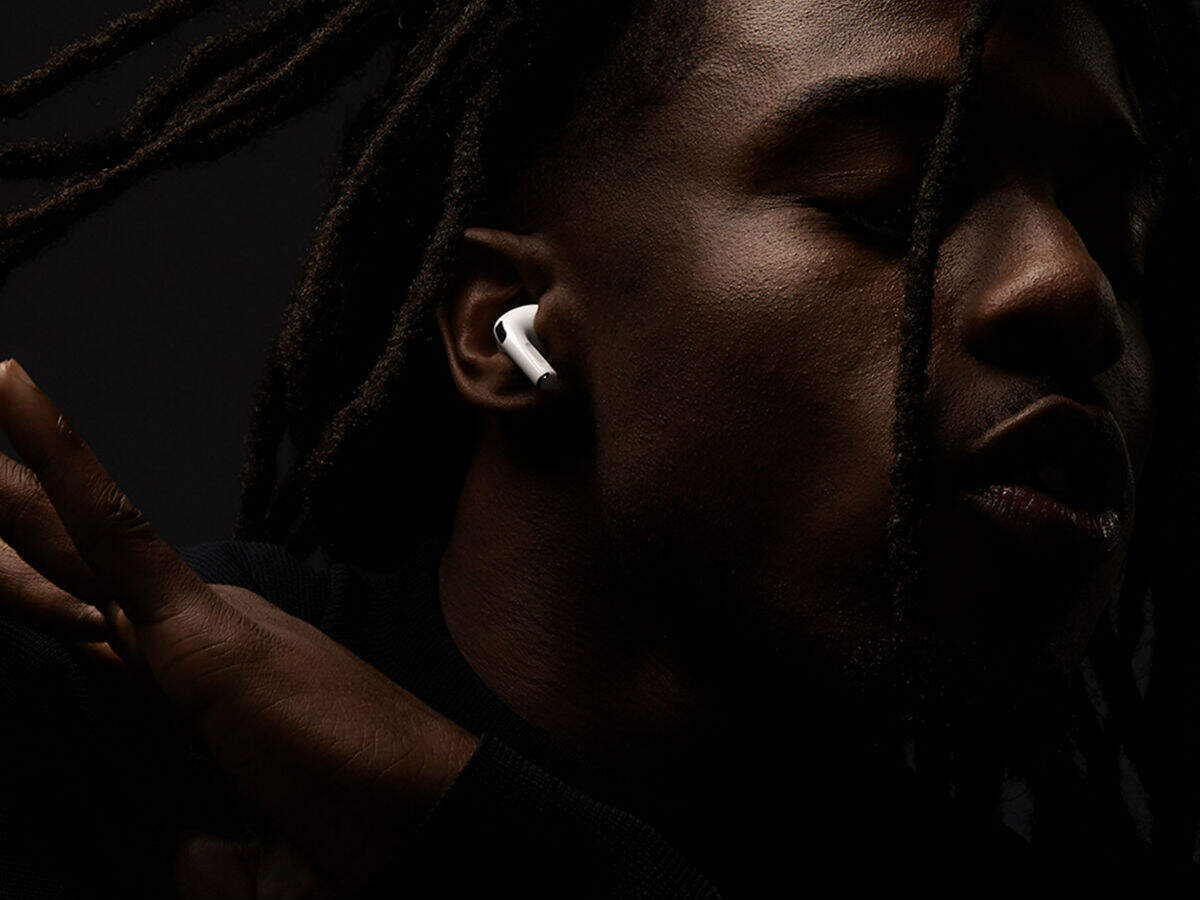 10 / 14
AirPods Pro are water and sweat resistant, another new feature
AirPods Pro are IPx4 rated, which makes them resistant to sweat and water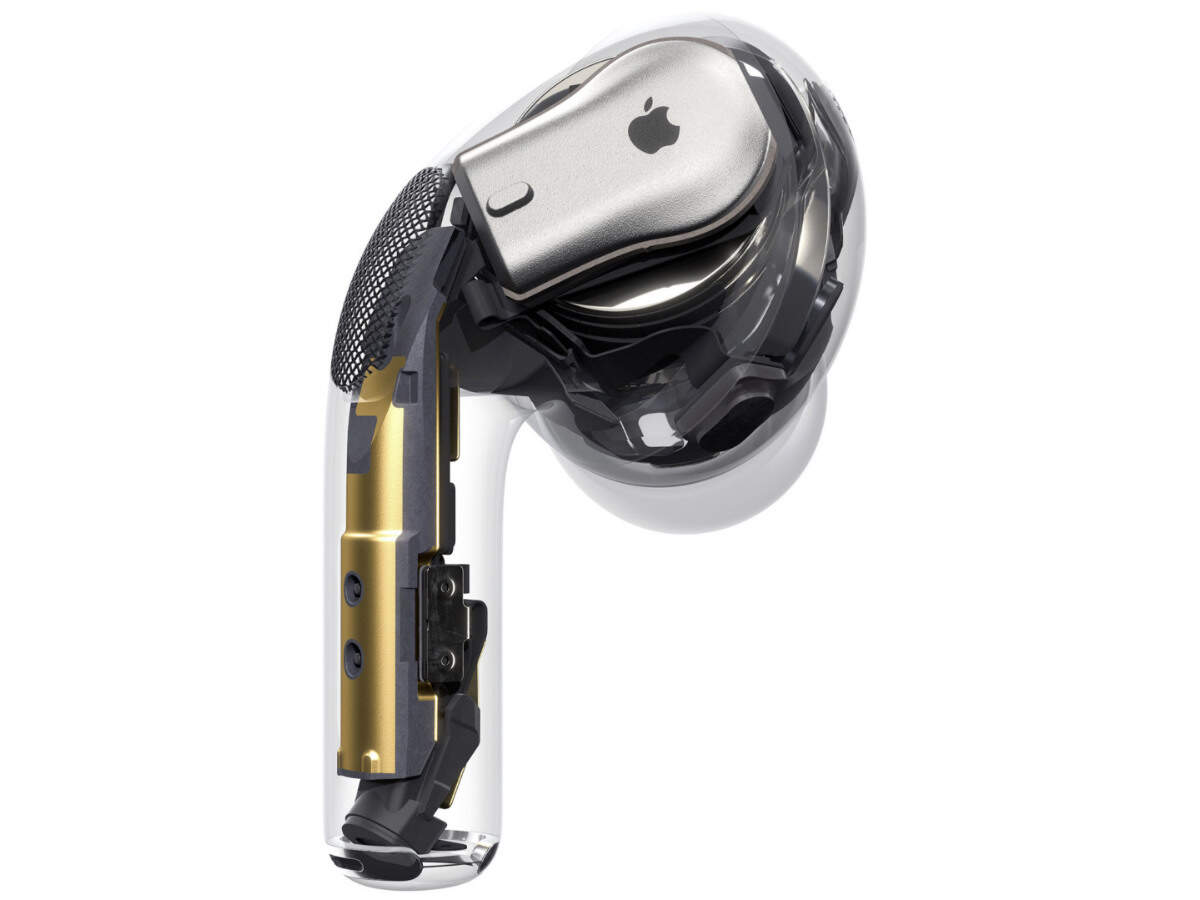 11 / 14
AirPods Pro also has a 'Transparency Mode' to hear ambient noise when required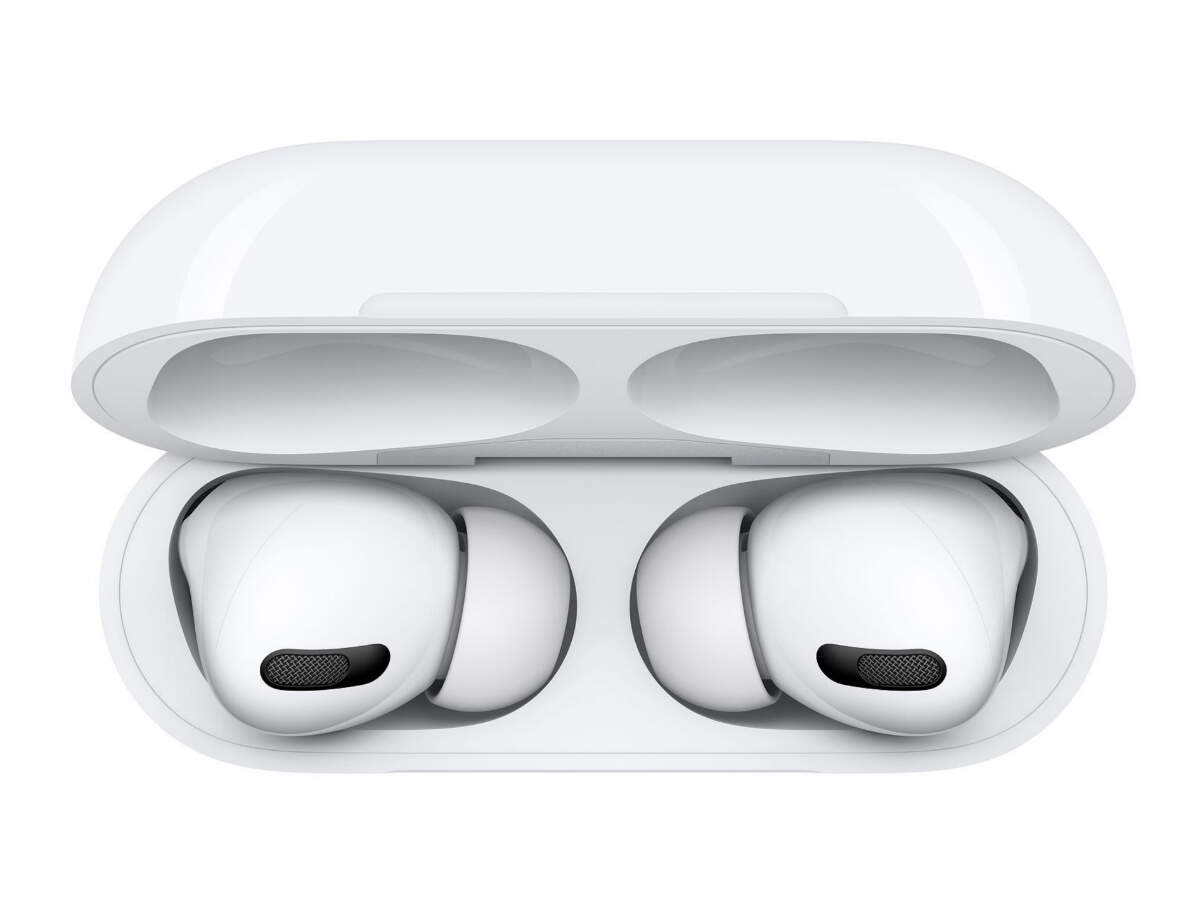 12 / 14
Supports USB Type-C charging
Earbuds come with a wireless charging case that is claimed to deliver up to 24 hours of battery life. It supports USB Type-C charging.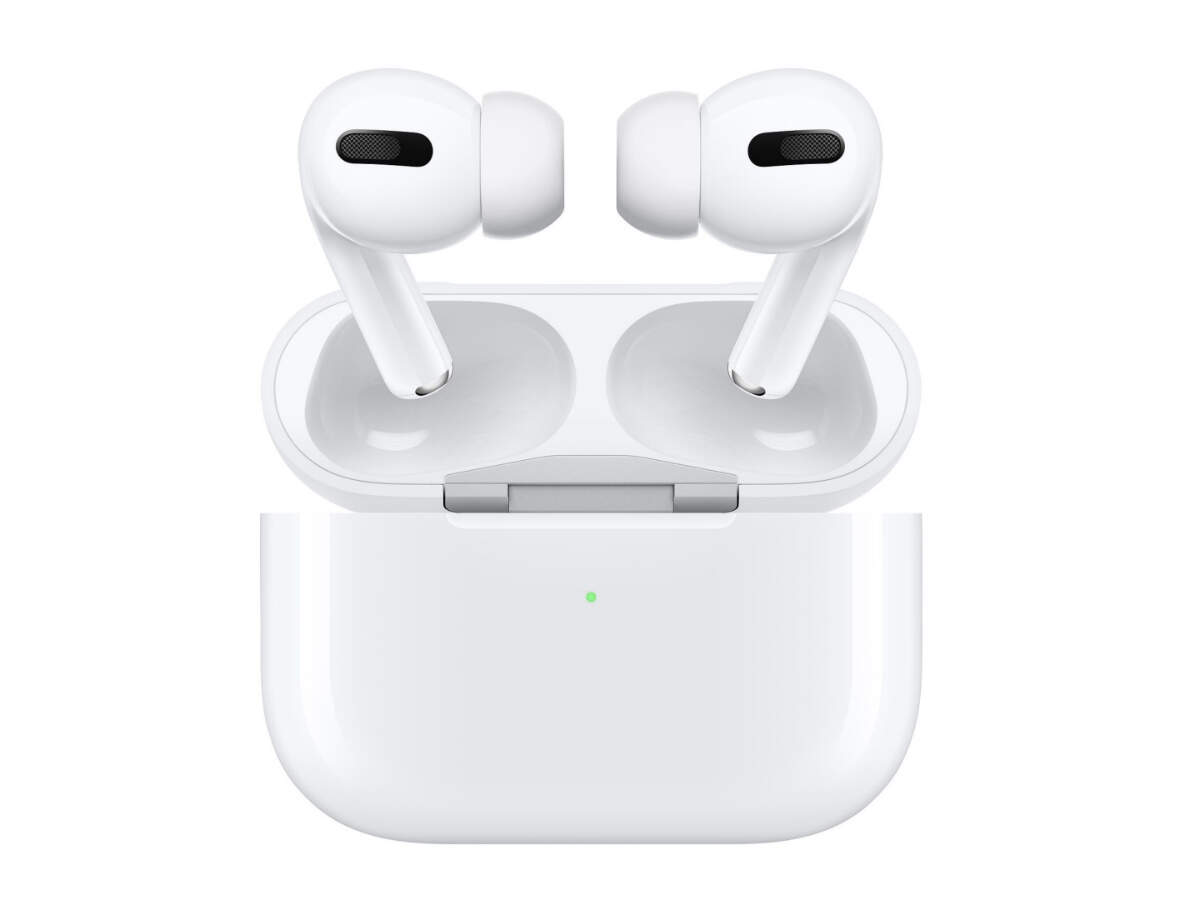 13 / 14
AirPods Pro compatibility
AirPods Pro are compatible with iPhone SE and later models; 12.9-inch iPad Pro (2nd generation) and higher-generation models. This too has changed vis-a-vis current-generation AirPods.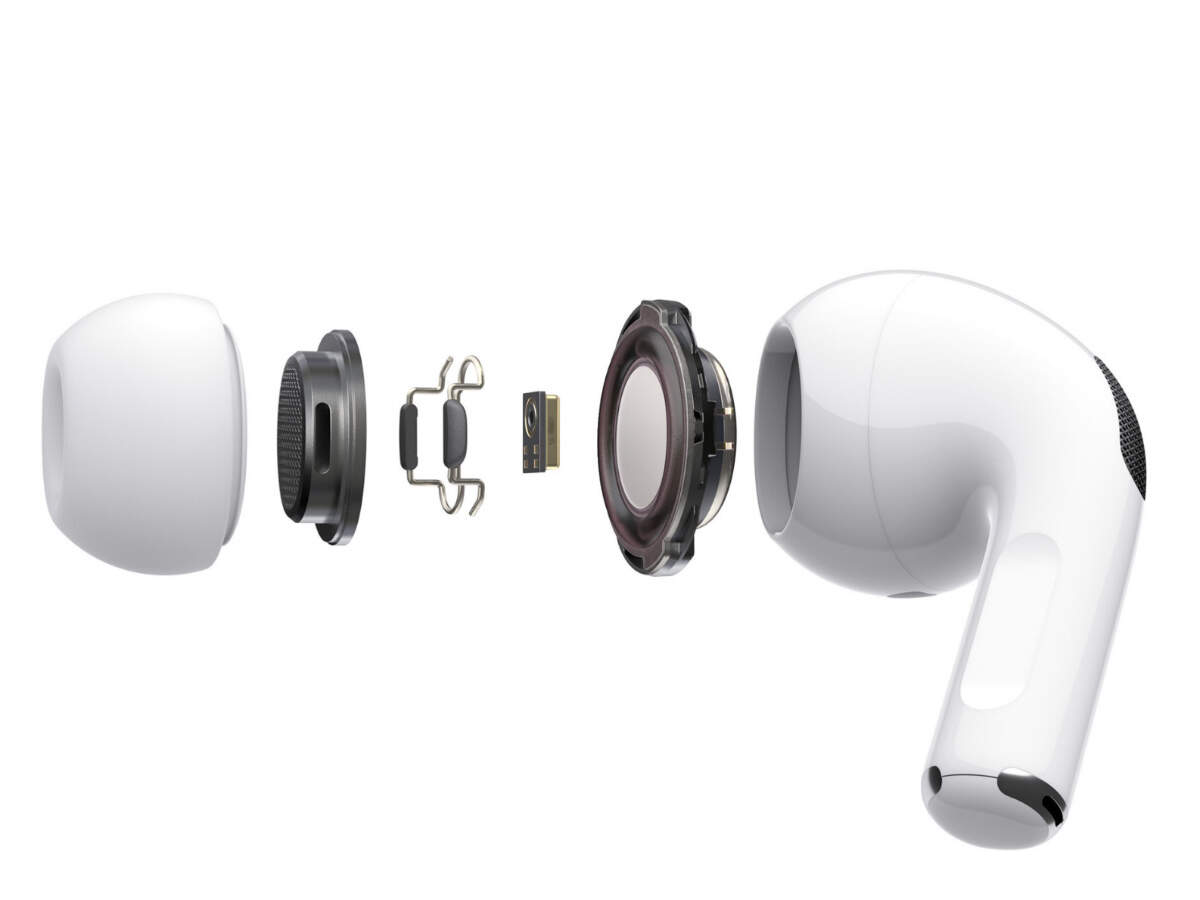 14 / 14
Another key feature is 'adaptive EQ'
Another important feature of the new AirPods is 'adaptive EQ'. This, as Apple claims, "automatically tunes music to the shape of your ear for a rich, consistent music experience." The microphone stem in AirPods Pro allows users to jump between ANC and Transparency mode